Dedicated Key Person
Understand Child's Needs
Monitor Development
Point of Contact for Parent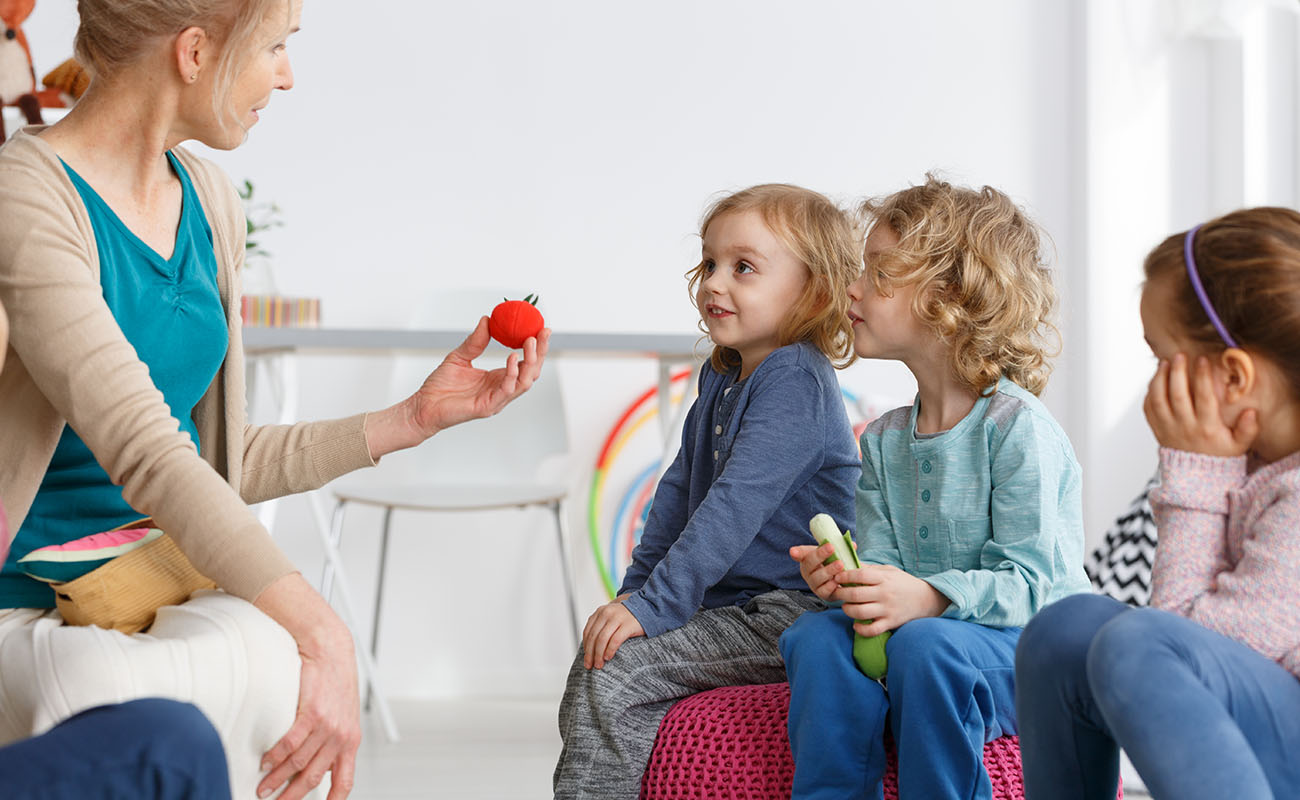 Every one of our children is provided with a key person when they join one of our nurseries. The key person will form a close bond with your child, providing them with a sense of security at nursery.
You will meet your key person at your child's settling in sessions, where they will find out about your child's likes and dislikes, their family, daily routine, and anything else that we may need to know.  This helps us to ensure continuity of care which will help to support a smooth settling in process for your child.
They will be able to monitor your child's individual progress in line with Development Matters; supporting the early years foundation stage framework to provide unique play opportunities and experiences to support their development in all areas of learning and to build upon their confidence and skills.
Your key person is a dedicated, knowledgeable staff member who will fully understand the learning, development, and individual needs of your child.  This gives you the reassurance to leave your child at the nursery knowing that they will be cared for in a way that suits their individual likes, dislikes and needs. 
They will usually be the person who will welcome you and your child into the nursery each day and will provide a handover at the end of the day. They will provide you with an update on your child's day; the learning opportunities that they've taken part in during the day, what they have learned, how they've slept and eaten as well as how you can support their learning at home.